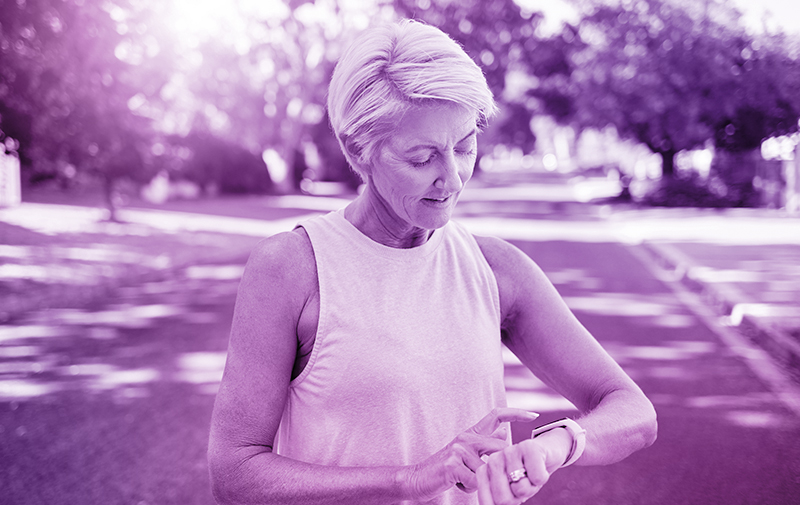 07 Dec

PHArA-ON: Innovations in AAL Procurement: Current progress of the CATAALOG Marketplace

 CATAALOG has made significant strides since its launch, and it holds tremendous potential to revolutionise the procurement of assistive technologies for elderly care. As the platform continues to evolve and expand, it promises to offer users a more comprehensive and seamless experience. With its innovative approach to AAL procurement, CATAALOG has the power to enhance the lives of caregivers and seniors alike.

CATAALOG is a revolutionary online marketplace that has been developed within the PHArA-ON project by MINDS & SPARKS. It has been specifically designed to assist in the procurement of assistive technologies for elderly care. The platform offers a wide range of innovative technologies, making it easier for elderly, caregivers, care home providers, and other consumers of AAL products to find what they need. CATAALOG aims to provide users with the most comprehensive and great experience possible. With its mission to support caregivers and elderly in the procurement of assistive technologies, CATAALOG represents a major step forward in the field of Active and Assisted Living (AAL).

Current progress

Since its launch, CATAALOG has made significant progress in transforming AAL procurement for elderly care. However, the marketplace is still under development, with new functionality being introduced steadily. In the latest development cycle, several new features have been implemented to further enhance the platform's capabilities. These new functionalities include:
Use Cases: The CATAALOG platform was developed for a wide range of sectors and includes eight different meta-domains, including living and buildings, health and care, safety and security, vitality and abilities, information and communication, leisure and culture, work and training, and mobility and transport. To help customers to take full advantage of the platform's capabilities, use cases and scenarios have been added to these domains. These use cases provide practical examples of how the products and services offered are used in different scenarios.
Categorization: In the last iteration of the development of the CATAALOG marketplace, categorization trees were created to allow users to add their products and services. To ensure that these resources can be used quickly and easily, the well-established TAALXONOMY by SYNYO [1] was adopted. The TAALXONOMY is a framework for categorizing AAL competencies across eight levels. To optimize the CATAALOG, the TAALXONOMY was supplemented with product categorizations at the third level. These categories are now integrated into CATAALOG and can be used by users to accurately categorize their products.
Admin Base: Partners can easily register on the CATAALOG platform using the Admin Base. Once registered, they can take advantage of various functionalities such as adding, editing, and removing their products and services. Admin Base also allows partners to create a profile that accurately represents their brand and showcases their unique selling points. With this backend functionality, partners have complete control over their offerings, allowing them to attract and retain customers.
Content: With partners registered, and their products and services added to CATAALOG, the platform's frontend enables customers to effortlessly peruse and procure these offerings. The platform's layout ensures that customers can easily find the products and services they are looking for, with search and filtering options that make browsing a breeze.
Further functionalities
In addition to the core functionalities of the platform, several additional features have been implemented to enhance the user experience. These include support for multiple languages, geocoding functionalities to help users find partners and products in their area, and the implementation of Google ReCAPTCHA v3 to improve security. These features demonstrate a commitment to providing a platform that is both user-friendly and secure.
Innovation radar prize
The Innovation Radar Prize [2] is a prestigious award presented by the European Commission to recognize innovative projects in the field of technology. The prize is awarded to projects that have the potential to make a significant social and economic impact. The CATAALOG platform has been nominated for this award due to its unique and innovative approach to AAL procurement. The platform has the potential to transform the way assistive technologies are acquired, making it easier and more convenient for caregivers and seniors to access the products they need. This nomination showcases the platform's ability to improve the quality of life for seniors and their caregivers, as well as its potential to make a lasting impact on the field of AAL technology.
Next steps
The CATAALOG marketplace aims to expand its customer base, add more products and services, and include further entities to offer a wider range of options for users. Improvements to the technical side of the platform will enhance the user experience and make it easier for partners to register and offer their products and services. With these future developments, the CATAALOG platform is poised to continue its mission of improving the procurement of assistive technologies for elderly care and making a positive impact on the lives of elderly and caregivers.