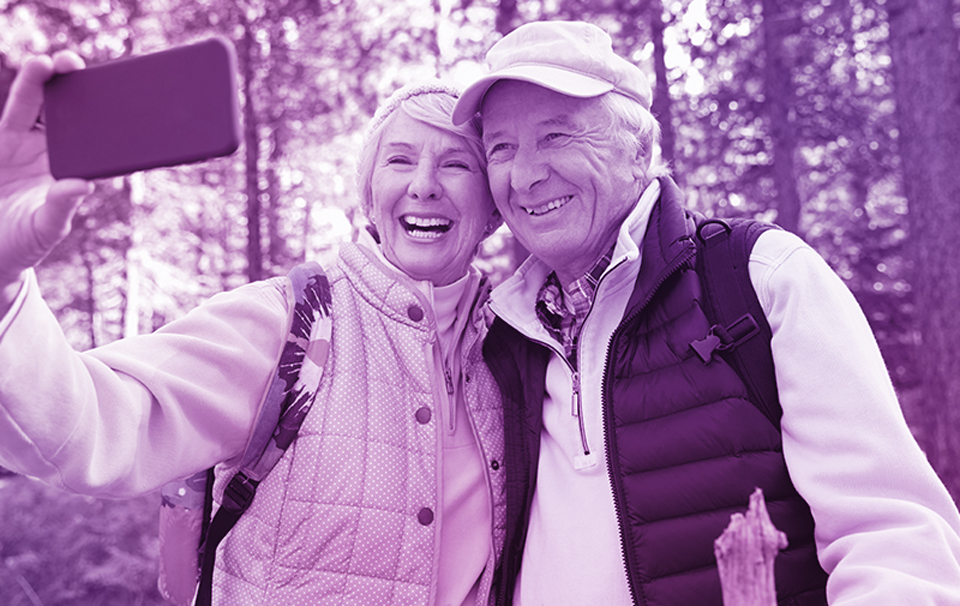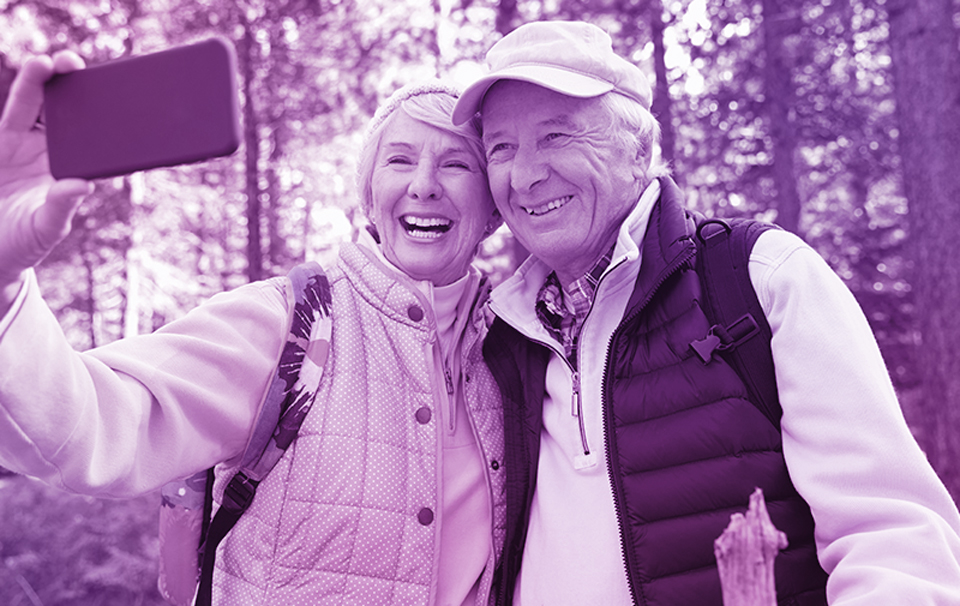 03 Dec

PHArA-ON: The European healthy ageing market landscape – a holistic approach

The healthy ageing market is growing faster than ever. However, the arrival of various separate solutions introduces market fragmentation. Broad desk research including an extensive stakeholder collection has been conducted to get a holistic overview of the market landscape in Europe. This collection enables opportunities to engage with relevant stakeholders as part of the PHArA-ON exploitation plan.

In order to gain a comprehensive understanding of the healthy ageing market and to position PHArA-ON solutions on the market, it is necessary to get a broad overview of the ecosystem in Europe. Such a holistic market overview creates new opportunities for innovation while ensuring that the developed solutions can be applied in practice and meet the market demand of the growing ageing population. Furthermore, it enables the PHArA-ON project to reach a broader specialised audience and effectively engages all relevant actors in the field of healthy ageing.

Stakeholder groups

The first step to get a comprehensive understanding of the healthy ageing market in Europe was to identify all relevant stakeholder groups within the healthy ageing market. The European market consists of a variety of stakeholders depending on national and regional market structures. As a result, the stakeholder collection is based upon four main groups that are used as a starting point to identify, collect, and categorise stakeholders independent of market size and structure:
BUYERS: Potential buyers are stakeholders that buy healthy ageing products and/or services. Potential buyers are, for example, care providers, health insurances, health care groups, senior networks, care host organisations, medical centres, governments and municipalities.
SUPPLIERS: Suppliers are manufacturers, developers and/or vendors of healthy ageing products. This group includes companies in the care sector, in particular providers of products and services with a special focus on innovative assistive technologies and healthy ageing.
ENABLERS: Enablers create economic opportunities through the involvement in the process between the exchange of buyers and suppliers. In other words, enablers exist to keep the different stakeholders connected as well as to introduce new stakeholders through events such as fairs. Potential enablers could be, for example, care associations, healthy ageing foundations, networks or initiatives.
FACILITIES: Facilities are places designed to test, evaluate and showcase healthy ageing solutions, i.e., products and services. Facilities include pilot regions, test beds, living labs and showrooms that can test, adapt, and integrate innovative healthy ageing products and services.
The next phase of the stakeholder collection includes the collection of relevant stakeholders in Europe and the classification according to the corresponding stakeholder group. To set up the collection process in a secure, structured and efficient way, several shared spreadsheets were created. These spreadsheets are pre-structured according to the special characteristics of the different stakeholder groups and allow quick access to the data collection.
The stakeholder collection process
The healthy ageing market in Europe is highly diverse and varies regionally, nationally, and locally. Therefore, the stakeholder collection process consists of multiple iterations that aim to cover both regional and national target regions. In each iteration, the PHArA-ON consortium partners collect relevant stakeholders based on keywords related to the stakeholder groups within different target regions. This structured and collaborative approach not only ensures regional and national coverage of the European market but also makes use of the consortium partner's local knowledge. Additionally, it allows to capture the different market structures and to get a broad overview of the fragmented European market. Finally, it helps to identify common strengths and challenges of the pilot sites in Spain (Murcia and Andalusia), Portugal, the Netherlands, Slovenia, Italy and other European countries.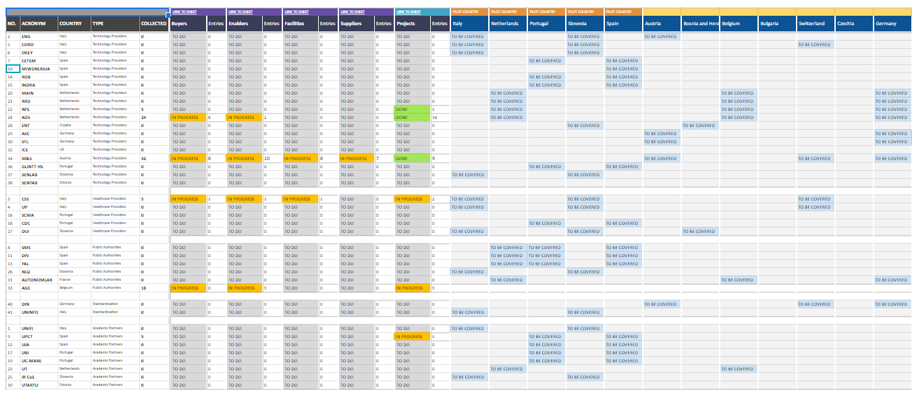 Links
Keywords
Active and assisted living (AAL), older adults, smart wearables, Artificial Intelligence, AI, intelligence analytics, platforms, standards, marketplace