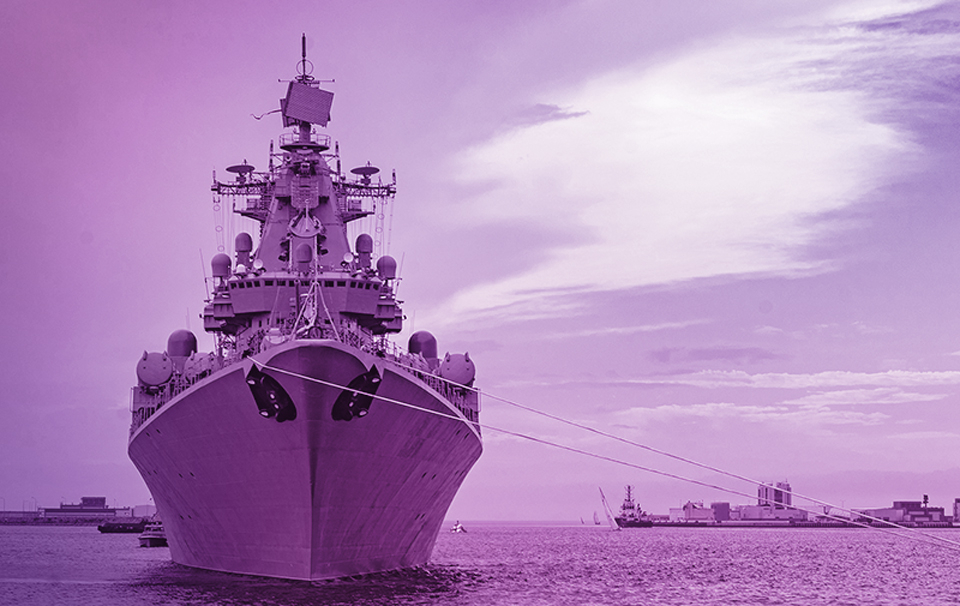 04 Oct

FORESIGHT: Innovation project for enhancing the preparedness of cybersecurity professionals at all levels

Global cyberattacks are increasing in number, sophistication and scale which is revealing the severity of threats critical information infrastructures (CIIs) are being exposed to. In this regard, the energy, transportation, finance, public administration and healthcare sectors are being especially targeted due to their great societal importance. As a result, cyberattacks will increasingly have a negative economic and societal impact and should therefore be considered as a global risk. As an answer to these challenges, the FORESIGHT project will deliver a state-of-the-art platform for enhancing the cybersecurity preparedness in Europe.

The FORESIGHT Project (Advanced Cyber Security Simulation Platform for Preparedness Training in Aviation, Power Grid and Naval Environments) is a three-and-half-year innovation action project funded by the EU's Horizon 2020 programme. The main aim is to create a state-of-the art platform that will greatly extend the capabilities of existing cyber ranges by allowing them to be a part of a cyber range federation. This will make it possible to enhance the preparedness of cybersecurity professionals at all levels and advance their skills towards preventing, detecting, reacting and mitigating sophisticated cyberattacks.

Skill shortage and cyber-education

The skills shortage problem is amplified by the fact that cybersecurity job positions require a combination of multiple skill sets, but are not limited to technical, social, communication, or problem-solving skills as well as a general understating of the hacking mentality. On the other side, cybersecurity combines multiple disciplines such as computer science, mathematics, economics, law, psychology, and engineering. Cyber-education should be a continuous learning process focused on the synthesis of these skills and disciplines, along with their application to solving complex issues.

European secure societies

The FORESIGHT project aims helping to improve the number of talented cyber-security professionals to meet the industry's current needs at all levels (from junior to senior). This is achieved by delivering an ecosystem of networked realistic training and simulation platforms that collaboratively bring unique cybersecurity aspects from the aviation, smart grid and naval domains. The proposed platform will extend the capabilities of existing cyber-ranges and will allow the creation of complex cross-domain scenarios to be built jointly with the IoT domain.

In regard to achieving secure societies, FORESIGHT project aims to cover the following:
Establish cyber education as a continuous learning process
Enforce and encourage accountability of security as a shared responsibility
Match and exceed the rapid rate of evolution of cyber-attackers
Deliver training curricula for innovative ways to deal with attacks
Outcomes of the project
The FORESIGHT training environment will serve to improve cyberattack detection and mitigation capabilities in an organisation. One of the outcomes will include a consolidated knowledge base, which can be used for custom training environments according to the desired targets. This will allow to have tailored scenarios and more realistic preparation against cyber-attacks.
Furthermore, an important outcome will be the increased end-user involvement in expressing actual training and simulation needs. Here, the advantage will be the possibility to include even more end-users, belonging to different domains. By delivering a holistic approach to the security culture, cyber-resilience of organisations will be improved, while at the same time, the security awareness and training time and costs will be reduced.
FORESIGHT will collect data from different sources, allowing to learn from current and new threats. Incorporating new evolving threats such as malware into various training modes will improve stakeholder preparedness as well reduce the risk of a data breach. Furthermore, a whole range of FORESIGHT services, materials and technologies will help organisations to identify and apply appropriate measures for recovering from cyberattacks. As a result, security, resilience and sustainability of organisations will be improved. This in turn, reflects to the whole society in general, where a culture of security is promoted and privacy is being better protected due to reduction of data breaches.
Members of the consortium
The FORESIGHT consortium brings together more than 90 experts from 22 well-established and experienced partner organisations from 8 EU member states. Representation from both academia and industry will ensure proper expertise required for the successful execution of the project. The project is coordinated by Center for Security Studies (Greece) and the contributing partners include European Dynamics (Luxemburg), Information Technology Institute (Greece), Cybercrime Research Institute GmbH (Germany), inCITES Consulting SarL (Luxemburg), Sheffield Hallam University (UK), University of Peloponnese (Greece), MINDS & SPARKS (Austria), The University Court of the University of Abertay Dundee (UK), AIRBUS Cybersecurity SAS (France), Open University of Cyprus (Cyprus), Ecole Navale (France), CybExer Technologies (Estonia), Athens International Airport S.A. (Greece), THALES SA (France), Darzhavna Agentsiya Elektronno Upravlenie (Bulgaria), Institut Po Otbrana (Bulgaria), Innovative Energy and Information Technologies Ltd (Bulgaria), Elektroenergien Sistemen Operator EAD (Bulgaria), Cez Distribution Bulgaria AD (Bulgaria), University of Strathclyde (UK) and University of Portsmouth (UK).
MINDS & SPARKS is leading the "Impact sustainability" work package dedicated to dissemination, exploitation and communication activities in order to ensure the sustainability of the FORESIGHT project and to boost its long-term impacts.
References
Dawson J. and Thomson R. (2018). The Future Cybersecurity Workforce: Going Beyond Technical Skills for Successful Cyber Performance, Front. Psychol., vol. 9, doi: 10.3389/fpsyg.2018.00744.
Links
Keywords
Cyber-range, cyber-security, simulation platform, dynamic training scenarios, certification, CR federation, econometric models, risk analysis, threat forecasting